James Fanson Appointed as GMT Project Manager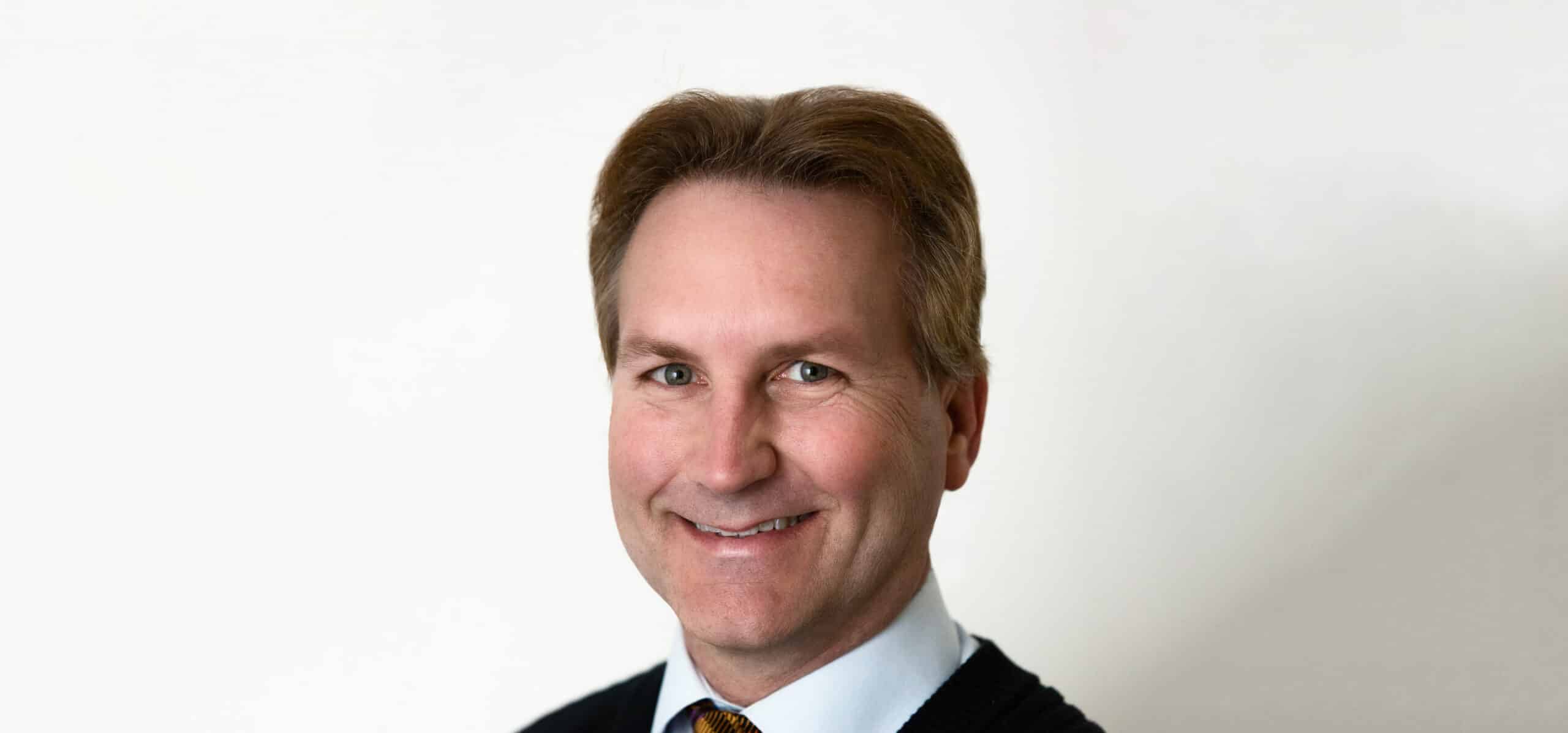 PASADENA, CA — December 9, 2015 — The GMTO Corporation (GMTO) announces the appointment of Dr. James Fanson as Project Manager. The GMTO conducted an international search to identify candidates for this position, and Dr. Fanson stood out in a field of accomplished project managers.
Dr. Fanson has held multiple positions at NASA's Jet Propulsion Laboratory (JPL) since he joined the organization in 1986. He served as Project Manager for GALEX (Galaxy Evolution Explorer), Kepler, and the Keck Interferometer. In addition, he held key technical and managerial roles for the Spitzer Space Telescope, Hubble Space Telescope's Wide-Field Planetary Camera 2, and other missions.
"We searched the globe and identified a handful of strong candidates for this key position," says GMTO Interim President, Dr. Patrick McCarthy. "In the end, the candidate that rose to the top of our list was here in our own backyard. Dr. Fanson brings deep and diverse experience in engineering and management of space- and ground-based telescopes to GMTO. His appointment positions us to take GMT into the construction and commissioning phase with strong technical and managerial leadership."
A collaboration of eleven international research institutions, the GMTO Corporation is set to build one of the world's largest astronomical telescopes. As Project Manager, Dr. Fanson is responsible for leading the team of engineers, managers and scientists in turning this ambitious goal into reality.
"The opportunity to contribute to such an historic endeavor occurs perhaps once in a lifetime," says Fanson. "The GMT is a great engineering challenge that will help us answer questions about the history, structure, and workings of the universe that are beyond the reach of the current generation of telescopes."
The stars and the Milky Way piqued Fanson's interest at an early age as he was growing up in Wisconsin. He recalls carrying his father's telescope out to his backyard to observe the moons of Jupiter and other celestial objects. As he grew older, he biked to astronomy club meetings of the Milwaukee Astronomical Society, a group that has been together since 1932. Dr. Fanson went on to earn a B.S. degree in Engineering Mechanics at the University of Wisconsin and a doctorate in Applied Mechanics from the California Institute of Technology before joining NASA's prestigious Jet Propulsion Laboratory.
At GMTO, Fanson's early objectives include reviewing the organization of the team and the baseline design, continuing production of the optics for the telescope and identifying industrial firms to begin the procurements and civil engineering components of the project.
"The Giant Magellan Telescope, due to its sheer size and advanced capabilities, will propel astronomy into an entirely new realm of scientific discovery," says Fanson.
Article Correction — Instances of "Giant Magellan Telescope Organization" have been revised to "GMTO Corporation."