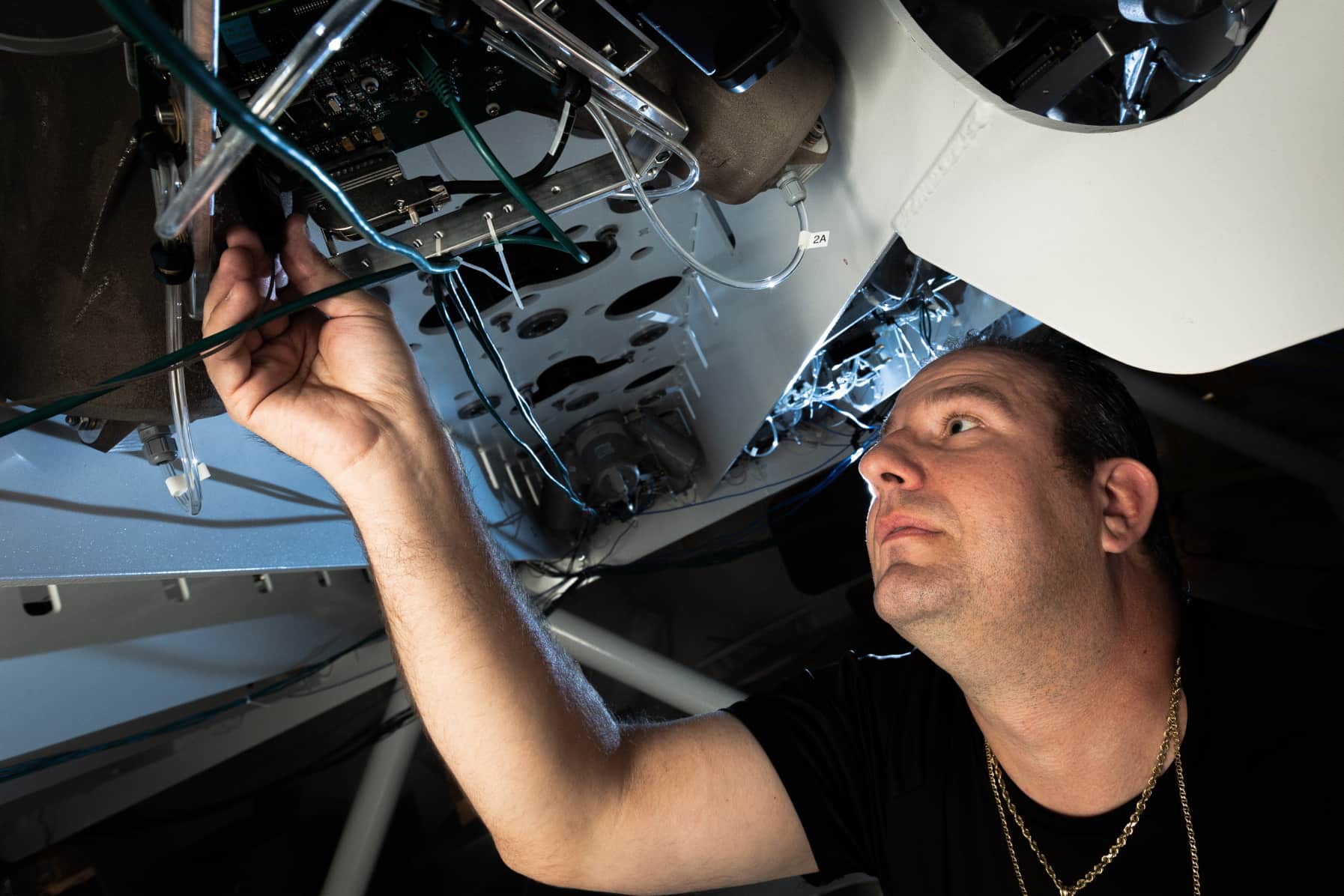 Giant Magellan Telescope Employment Opportunities
Solve the most difficult engineering challenges and scientific questions with talented individuals sharing a passion for revolutionizing humanity's knowledge of the universe.
The Giant Magellan Telescope's culture is impactful, inclusive, and fearlessly innovative. We invite you to join our team and leave your mark on astronomy's future.
Open Positions
Administrative
Corporate
Development & Communications
Engineering
Project Management
Science
Full-Time
Part-Time
Contractor